Links
These are the Ministries that are connected with CLBC. Feel free to take a look.


Introducing the Smith Family!


The Smith family are the newest LB missionaries to Chad, Africa and are financially supported by us - the CLBC! Currently they are studying French in Albertville, France and plan to move to Chad in December 2020. Please pray for the Smith family.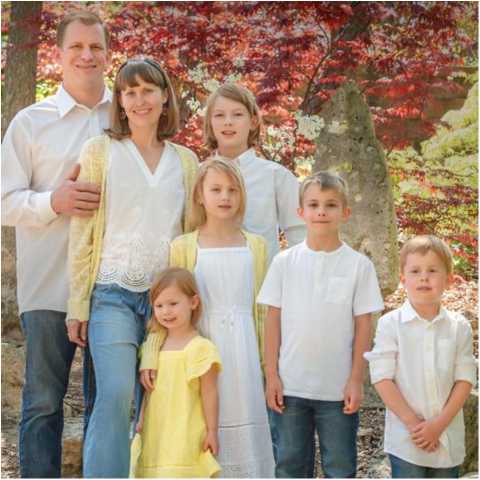 Listen to CLBC President Paul Larson's address to the CENTENNIAL CELEBRATION OF LB MISSIONS IN CHAD!

https://www.clba.org/chad-centennial-address/